Barrier Radar Detector Project 1
---
Barrier Radar Detector with Anti-smash and trigger function to replace loop detector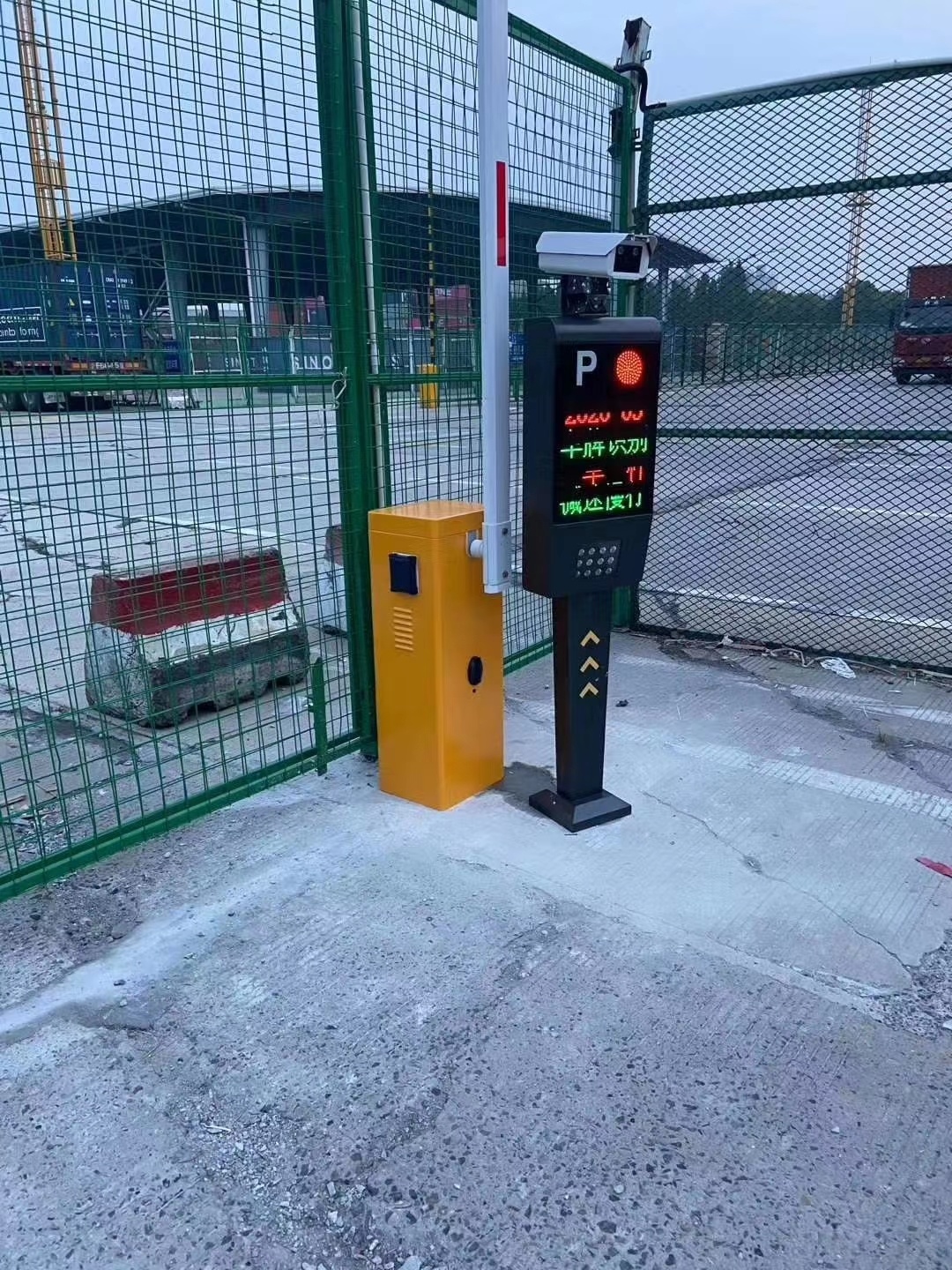 Are you still troubled to install loop detector and loops?
·Cutting ground-Waste time and not good looking;
·Complex wiring-Messy and Difficult;
·Mud road-Cannot fix the loop;
·Cannot detect big truck, trailer or other vehicles with high-bed.
Why not choose barrier radar detector?
·Can replace loop detector completely; no wiring layout, save time and cost.
·Easy installation; Easy parameters setting; Adjustable distance from 1 to 6m.
·Work in range of 24-24.5Ghz without effects from any climatic environment.
·Can effectively distinguish vehicles and humans to avoid any hitting.
·Can be used for trigger detection, e.g. trigger camera to capture the picture.
·Can be used to trigger the alarm in the warning zone.
·Can record the traffic and no data is lost when power is off.