2024 RFID market is expected to reach USD 30.2 billion in sales
---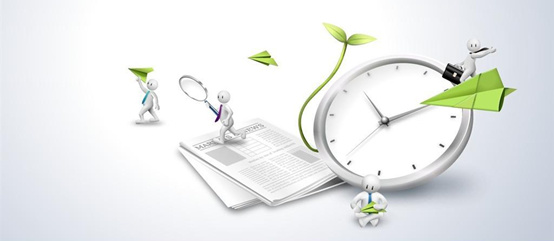 According to IDTechEx latest research, RFID market, including passive and active RFID tags, RFID readers, Software and service, will grow from USD 7.88 billion in 2013 to USD 9.2 billion this year. This indicates that the market will increase 17% within one year. The growth amount on the market most attributes to active RFID and RTLS solutions, interrogators and tags. Passive UHF label market grows rapidly. The research firm said that in 2014 the number of tags will improve to 3.9 billion pieces from 3 billion pieces last year.
IDTechEx estimates that this year there will sell 2.48 billion passive HF tags. Due to the average selling price is much higher than passive UHF tags, the HF tags amount is 10 times than UHF tags.
According to the research, the firm said that passive UHF system selling amount is the highest in the retail clothing industry, but there still have room for improvement. In 2014 the RFID applications in clothing industry only have 7% of the market.
IDTechEx said during the RFID suppliers interviewed, it found out that the majority of the value chain has new and old leadership strength in different fields, but few companies have more than USD100 billion sales.
IDTechEx estimates that 2024 RFID market is expected to reach USD 30.2 billion in sales