Radar Detector

RFID Reader

Barrier Gate

Face Recognition

Turnstile

Accessories
POPULAR PRODUCTS
---
IDLTECH devote to design and produce Radar Detector, Long Range RFID Reader, RFID Card/Tag, Barrier Gate, Loop Detector, Access Control System, Parking System, Turnstile Gate, Face Recognition Terminal, etc. for more than ten years.
WHERE CAN OUR PRODUCTS BE APPLIED
Our products are widely used in the administration center, business center, large factories, mines, military, universities, banks, various intelligent communities, etc..
Why Choose Us
---
IDeal Intelligent Technology Co., Ltd., professional in security and automation system, mainly focus on Radar Detector, RFID Reader and cards, Barrier Gate, Vehicle Access and Pedestrian Access Systems,Temperature Measurement and Face Recognition Integrated Terminal, etc..
VIEW MORE +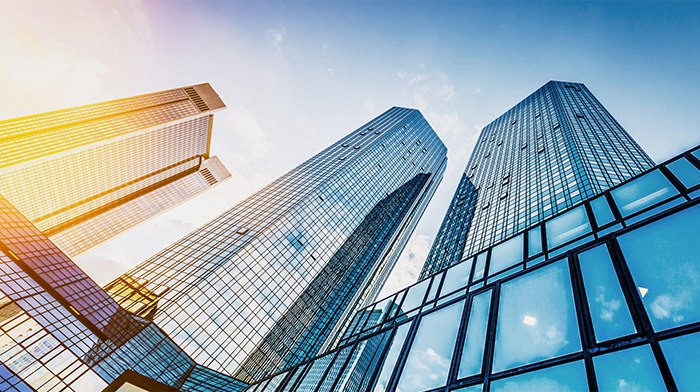 Our company was established in 2009

Barrier Radar Detetor--A good alternative to loop detector, anti-hitting and trigger, easy installation and setting.

IDLTECH integrates long range reader and TCP/IP controller to develop TCP/IP RFID parking system which greatly simplifies parking system development and design.

The RFID System manily includes Long Range RFID Reader which can help you realize hands-free in/out of parking lot.